D-HIT Entertainment is a full-service entertainment (DJ) company specializing in Private Events such as Parties, School Events, Carnivals and Corporate Events. We have the privilege of bringing the heartbeat to every event. We bring the excitement, the joy, and often times the special element that is the common ground that brings families and friends together
We are not about silly gimmicks or cheesy dances. We are all about great music and a packed dance floor. We are experienced professionals that have packed 100s of dance floors.
We are a creative event company passionate in delivering exceptional results for our customers.
With our incredibly high standards, creativity, and experience, we will always exceed your expectations.
DJs for Occasions & Events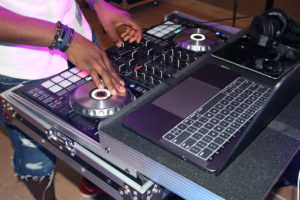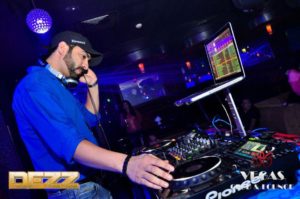 AV Equipment Rentals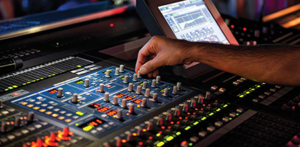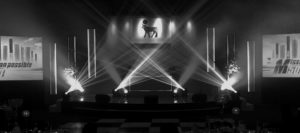 Inflatables & Rides

Children Parties